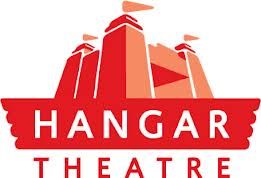 click on the Hangar logo above for a short glimpse into the Project 4 experience....
John is a teaching artist with the Hangar Theatre's exceptional Project 4 (click the logo for the website). Theater artists work with 4th graders to write an original play based on class content and musicians work with the children to write an original song for the play. Finally, the class performs their play and song for the school community - sometimes right on the Hangar Theatre main stage!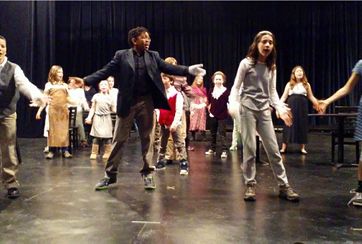 Participating school districts have included the Ithaca City School District, along with Dryden, Lansing, Newfield and Trumansburg.