The Children's Reading Connection is an organization that is helping communities to ensure that all babies and children are surrounded by wonderful words, beautiful books, and the joy of reading as cornerstones of family and community life. In addition to serving as a community-literacy catalyst/connector/convener, CRC is developing community-literacy program models to share far and wide.

Sing Me a Story, Read Me a Song With John Simon & Cal Walker
CRC is pleased to support John Simon and Cal Walker in continuing to share their reading and singing talents with children and families in Tompkins County and beyond through Sing Me a Story! Read Me a Song! with John Simon and Cal Walker. Brigid Hubberman, John Simon and Cal Walker - with support from area speech-language pathologists, ICSD pre-k teachers, Jon Hilton/Hiltronex, and an anonymous donor -  created Read-Along Songs in 2008 as a program of the Family Reading Partnership, where it continued until 2016. Now comes the next phase!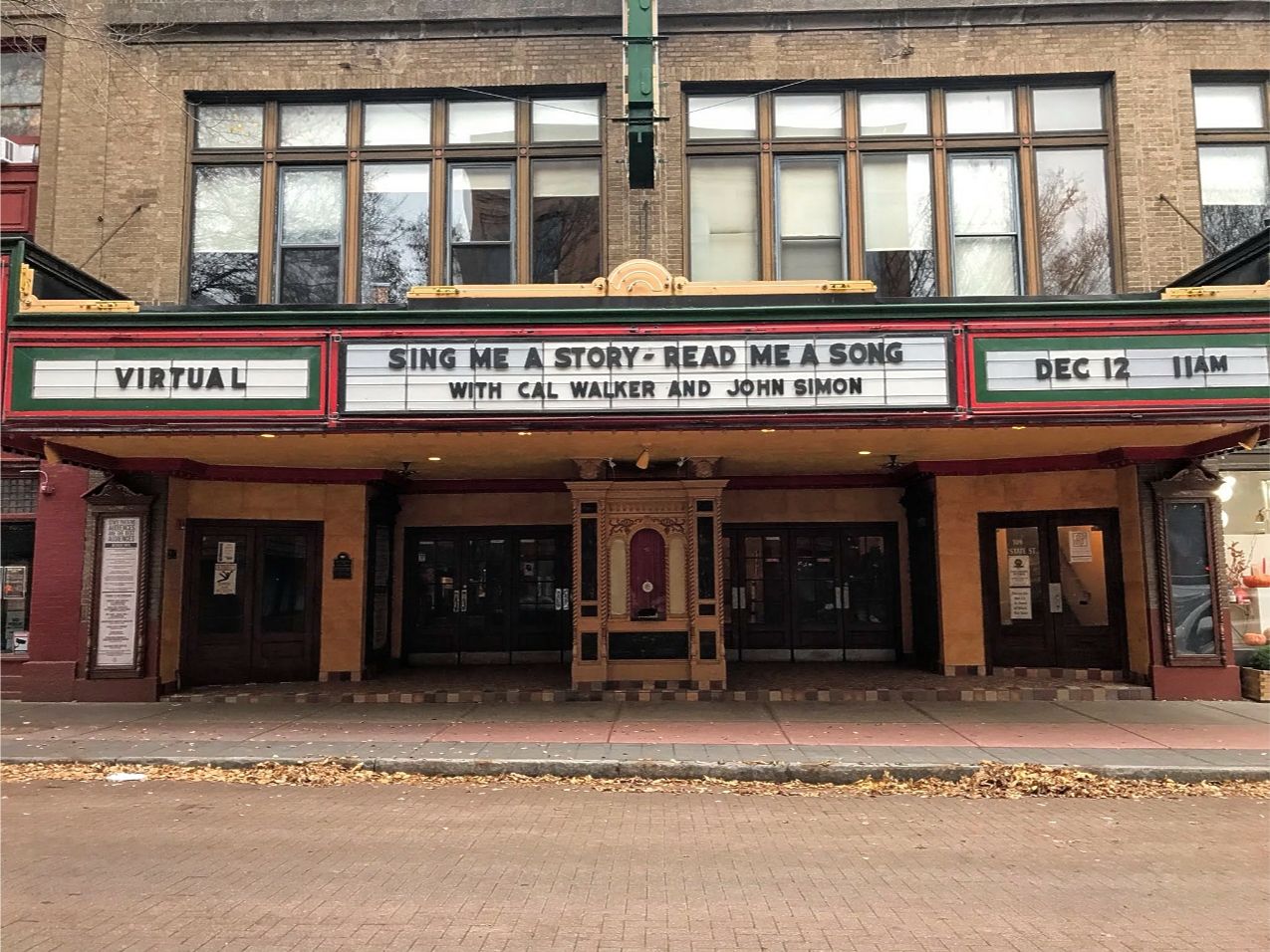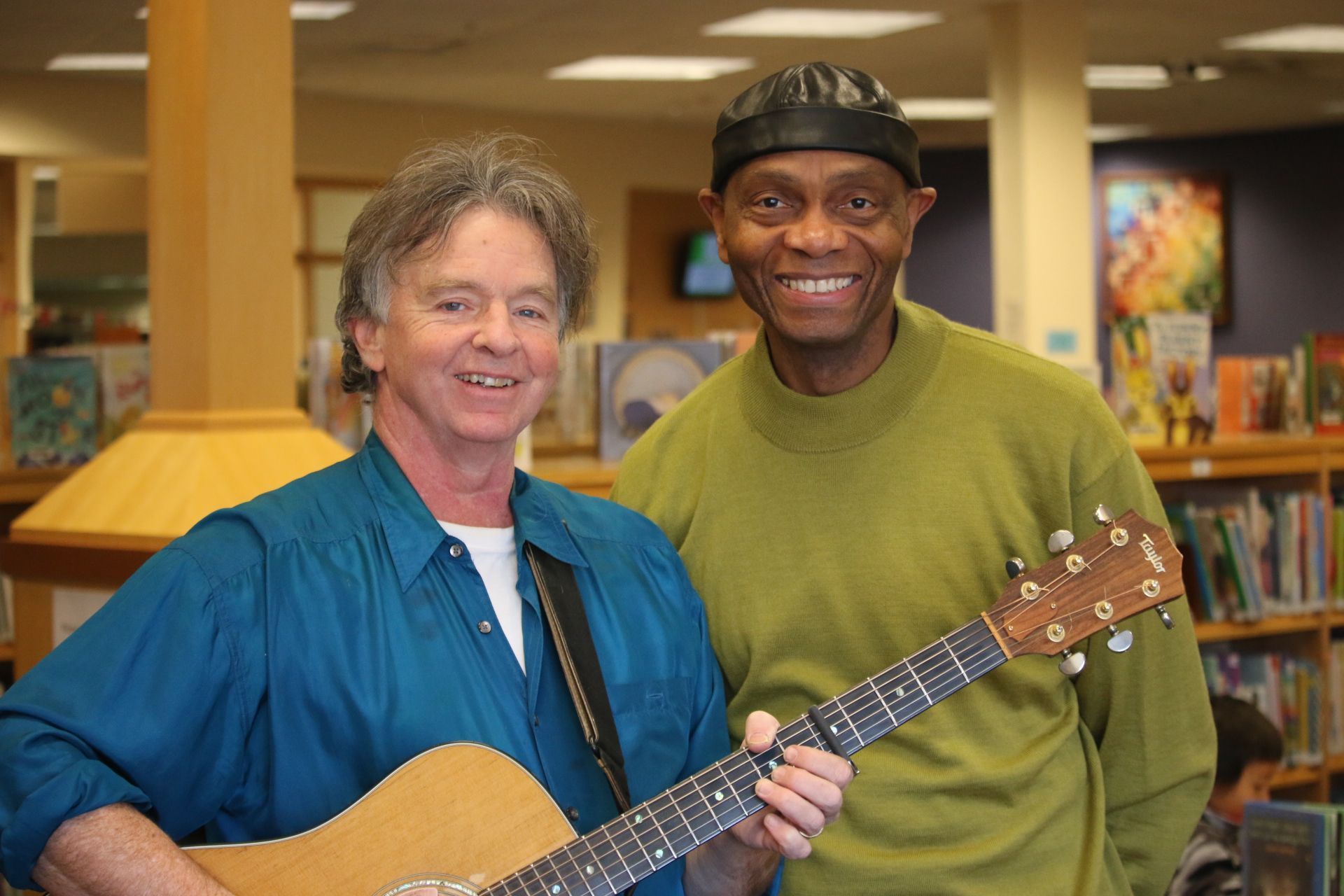 John Simon and Cal Walker perform in schools, early childhood centers and camps doing interactive renditions of songs that come from books and books that come from songs - some read aloud by Cal and some delivered as songs by John.
Watch John and Cal in action at the former Tots and Teens program at Ithaca High School: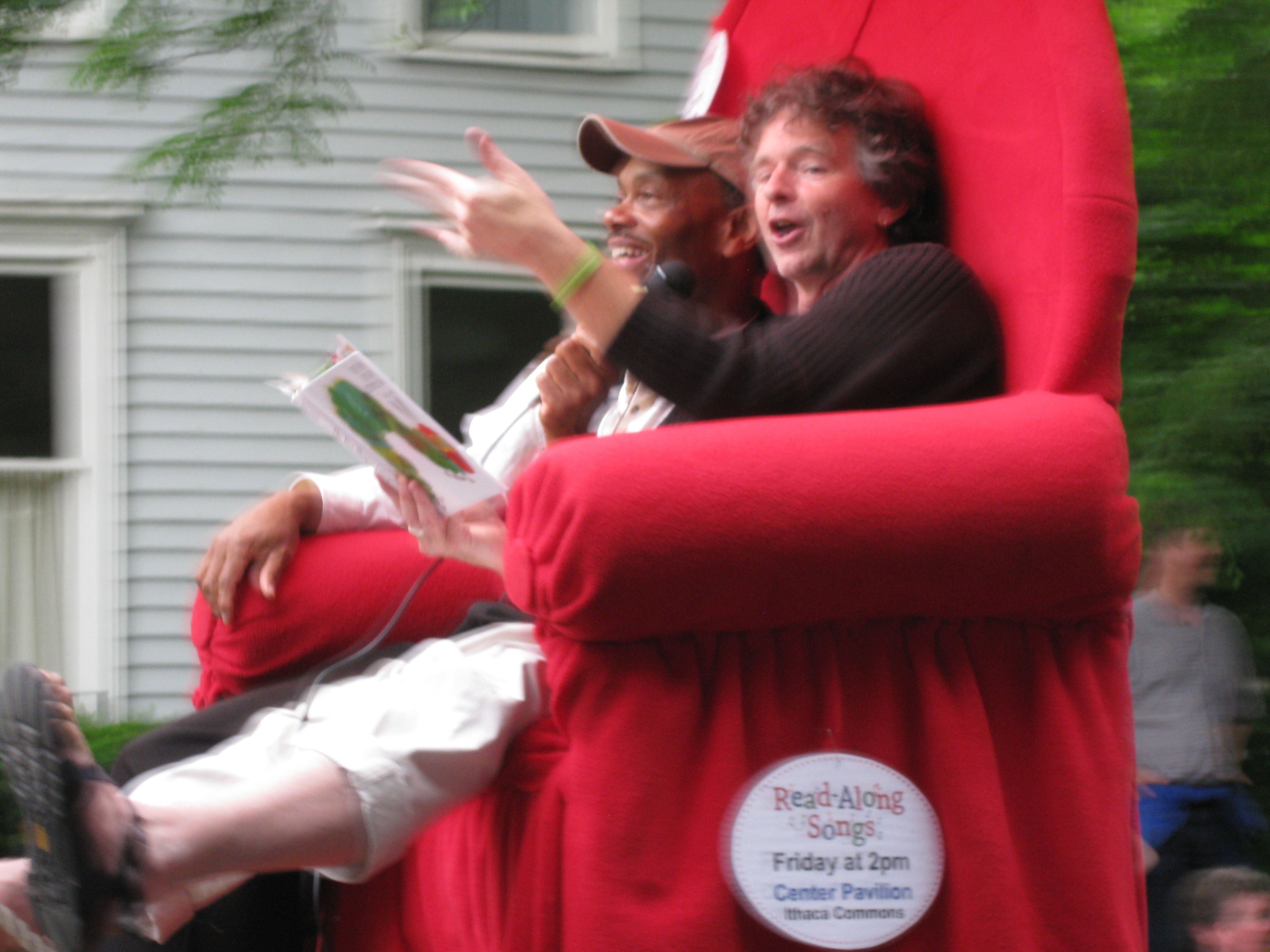 Listen to this 30-minute podcast interview with educator Olivia Wahl, recorded in April 2022. Brigid Hubberman, John Simon and Cal Walker discuss the impetus behind "Sing Me a Story, Read Me a Song" and perform a couple of examples. This is part of the Schoolutions Podcast series. Click on the image below to listen, and find out more at https://www.oliviawahl.com/podcast