John Simon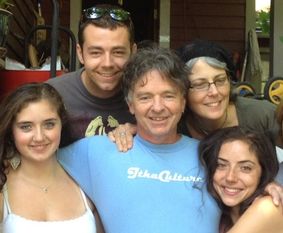 John grew up on the edge of New York City's Harlem with his mom and his brother. He attended the HS of Music & Art in the City, finished school in a tiny town in the Adirondacks (where he spent summers with his younger siblings from his father's second marriage) and  graduated from the University of Massachusetts with a degree in Elementary Education.

Throughout his career John has worked with groups of children and young people as a youth worker, drug and alcohol counselor and teacher - usually bringing music into the mix! He has also been an engaging workshop leader and keynote speaker for groups of adult professionals.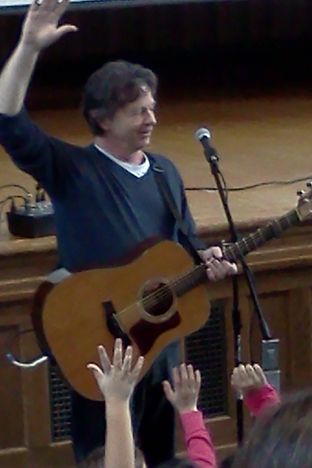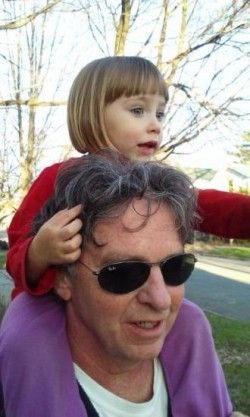 In addition to his "day jobs" John is a song-writer with two CDs of original material  under his belt. He's also played in a number of local bands over the years and is something of a local radio personality in his adopted hometown of Ithaca, NY. where he and his wife have raised four children  -  and where they're now enjoying their first three grandchildren.