Life in the Time of Corona (making music to stay sane during difficult times)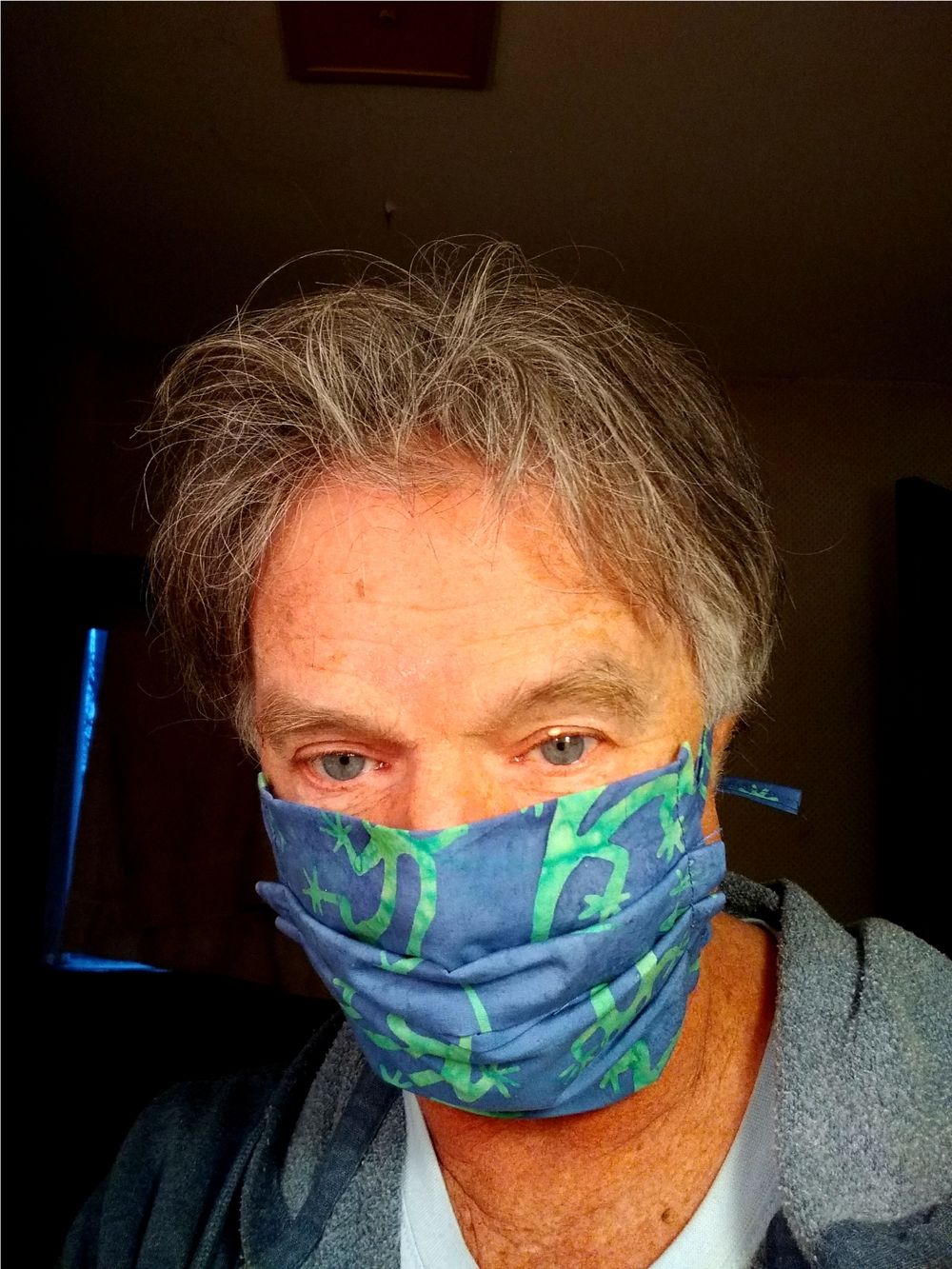 Educational and musical programs for all ages!
---
John Simon is a former teacher and program director who has performed for thousands of audiences throughout the United States and Canada.
 
Participants have ranged from small groups of preschoolers and mobs of high-schoolers to groups of school administrators and policy-makers - on college campuses, at professional conferences and gatherings, and on local and national television.
John's also involved with several local bands and community organizations. Check out the links (on the left) for audio and video clips, photos and more.There's even an audio player at the top left of this page if you'd like an instant sample of his musical wares.
John Simon can work with your group to design just the right program.
Please look around and feel free to ask questions.
We hope you'll come back often!
Educational and Musical Programs for All Ages!